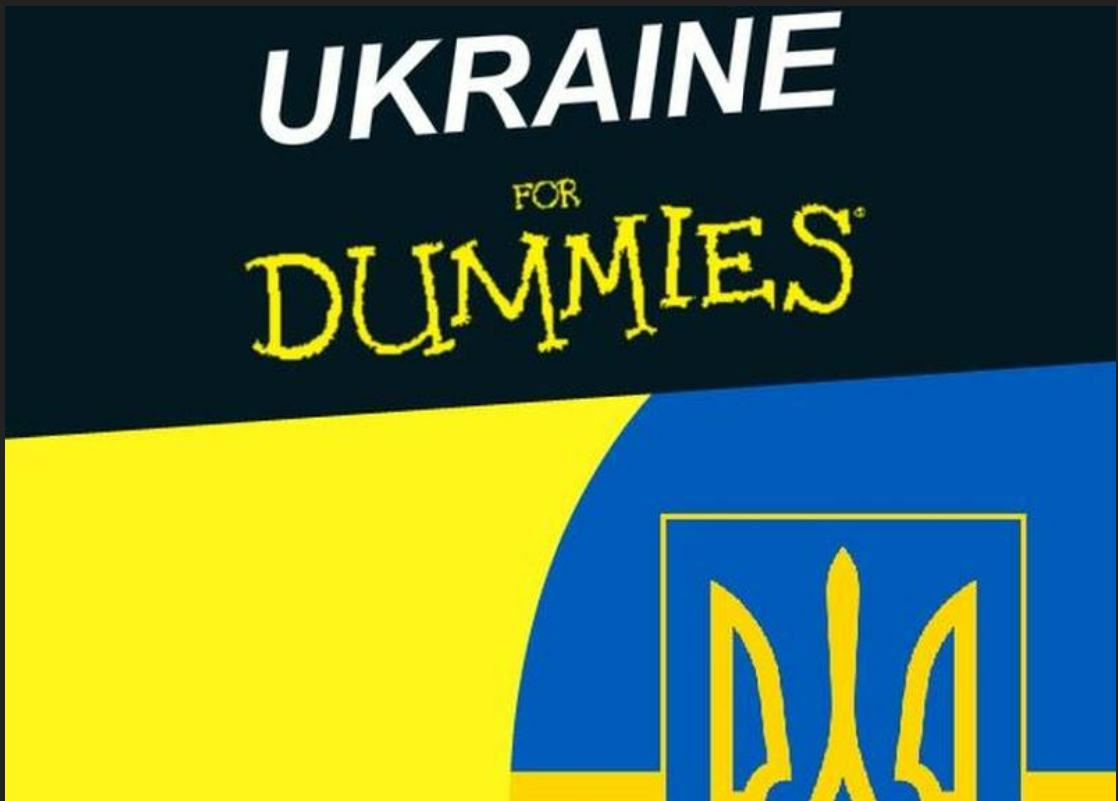 Let's talk about pure corruption and how it works. To date since the Russian invasion of Ukraine the United States has given $75 Billion in financial assistance through humanitarian, financial and military support. Do you realize what this country could have done with this amount of money if used within our U.S. borders? Of course most U.S. citizens would say that they hope Ukraine prevails in this conflict but at what cost to this country is the underlying question.
Any idea who the top 10 defense contractors are in the U.S. and where they are headquartered and how many of these companies stocks are part of our U.S. Government Officials and Elected Politicians investment portfolios and retirement plans?
Quick review for reference:
Lockheed Martin – Bethesda, Maryland HQ
Raytheon Technologies – Arlington, VA HQ
The Boeing Company – Arlington, VA HQ
General Dynamics – Arlington, VA HQ
Northrop Grumman – Falls Church, VA HQ
BAE Systems, Inc. – Falls Church, VA HQ
L3Harris Technologies – Melbourne, Florida
Huntington Ingalls Industries – Newport News, VA HQ
Leidos – Reston, VA HQ
Honeywell International – Charlotte, NC HQ
So tell me who is calling the shots regarding how long they want this conflict to go on and how much financial assistance continues to free flow – because the more money flowing to Ukraine the more of our taxpayer funds go back directly and indirectly through our politicians pockets via higher stock prices and under the table kickbacks from defense contractor lobbyists. It is no secret why 8 out of 10 of these companies are located in Northern Virginia an earshot from Washington, DC. This isn't all the corruption because Ukraine itself will also provide government kickbacks back through U.S. Government agencies and so-called investments to particular U.S. managed hedge funds etc. you get the point and I could go on and on.
Would anyone be surprised if retired and current senior leadership of these companies along with high level Biden Administration staff are currently planning on taking this escalation more global because we understand that death and global conflict is big business and extremely profitable. When people treat corruption as a routine part of the process, you have something far worse than wrongdoing or moral failing. You have a political cancer that breeds cynicism about democratic government and infects all of society. – Edward Brooke.