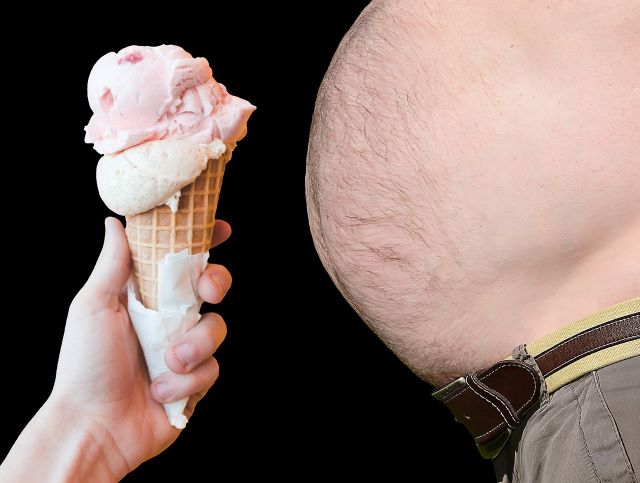 During the last several weeks I have been business traveling and whenever I have the opportunity to visit multiple locations it gives me additional insight and clarity of how pathetically out of shape and obese this country is. How can you let your physical well-being and personal hygiene go to hell and just not care.
Whether you are in the airport, walking the streets of the city, visiting a mall just do some "people watching" which I enjoy to do and it is stunning at how obese and fat people are. Of course you can go by decade to decade 40's, 50's, 60's, 70's and it just gets worse. The ease and convenience of unhealthy meals has certainly been the main driver – Breakfast (Bojangles – Biscuits with gravy, Biscuit, sausage, bacon and egg). Lunch (McDonalds – Double Cheeseburger, Large fries, Chocolate milkshake) and Dinner (Chick-fil-A – Grilled Deluxe Chicken Sandwich, Large Waffle Potato Fries, chase it with a Caramel Crumble Milkshake along with Diet Coke).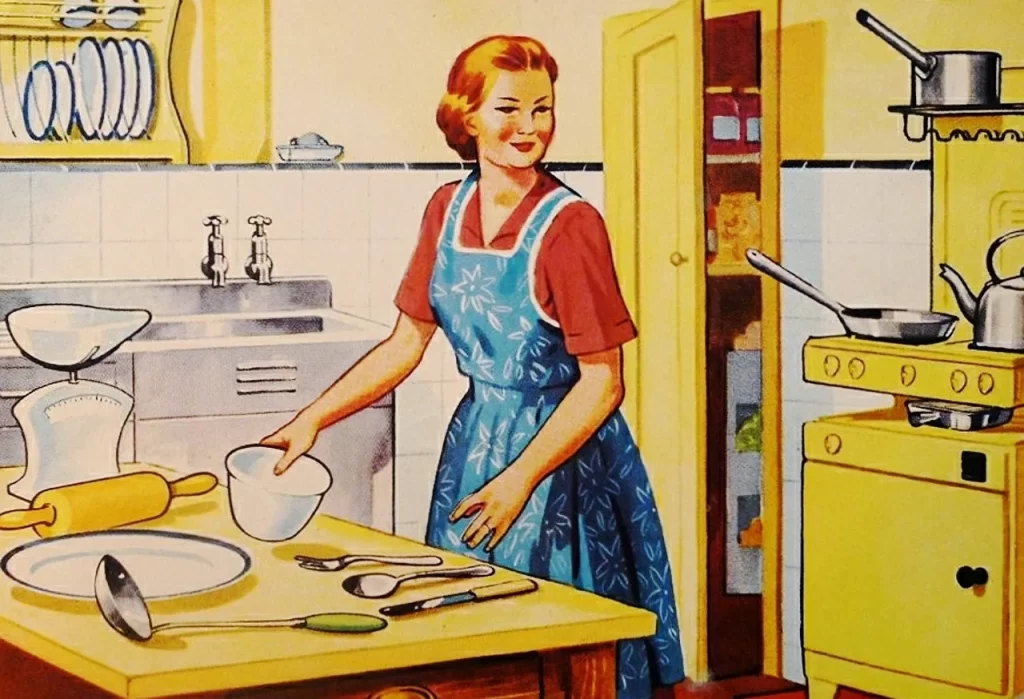 Fat shaming is a mainstream media made up term to defend obese and overweight people and make it acceptable lifestyle choice. No social stigma exists – you are either fat or your not. Here is the medical definition : Weight that is higher than what is considered healthy for a given height is described as overweight or obesity. Body Mass Index (BMI) is a screening tool for overweight and obesity.
Have you ever went to your family physician and he told you that obesity is a good thing and that you could stand to gain another 25 pounds? Practice self control and learn how to cook – spend some time watching the "Food Network", "Cooking Channel" and teach yourself how to cook a healthy meal using organic foods – try a chicken breast , with mashed potatoes without gravy and green beans with overall portion control. How stupid do you have to be to understand that your poor eating habits lead to :
High blood pressure (hypertension).
High LDL cholesterol, low HDL cholesterol, or high levels of triglycerides (dyslipidemia).
Type 2 diabetes.
Coronary heart disease.
Stroke.
Gallbladder disease.
Osteoarthritis (a breakdown of cartilage and bone within a joint).
Sleep apnea and breathing problems.
Low quality of life.
Mental illness such as clinical depression, anxiety, and other mental disorders.
Body pain and difficulty with physical functioning6.
When you see a politician like NYC Mayor Eric Adams sign in a bill outlawing weight discrimination all this does in enable more litigious activity to occur – nothing more and nothing less. Musicians who promote this type of physical appearance should not be role models, treated as icons or acknowledged as superstars they are doing more harm than good and should be rebuked and condemned.