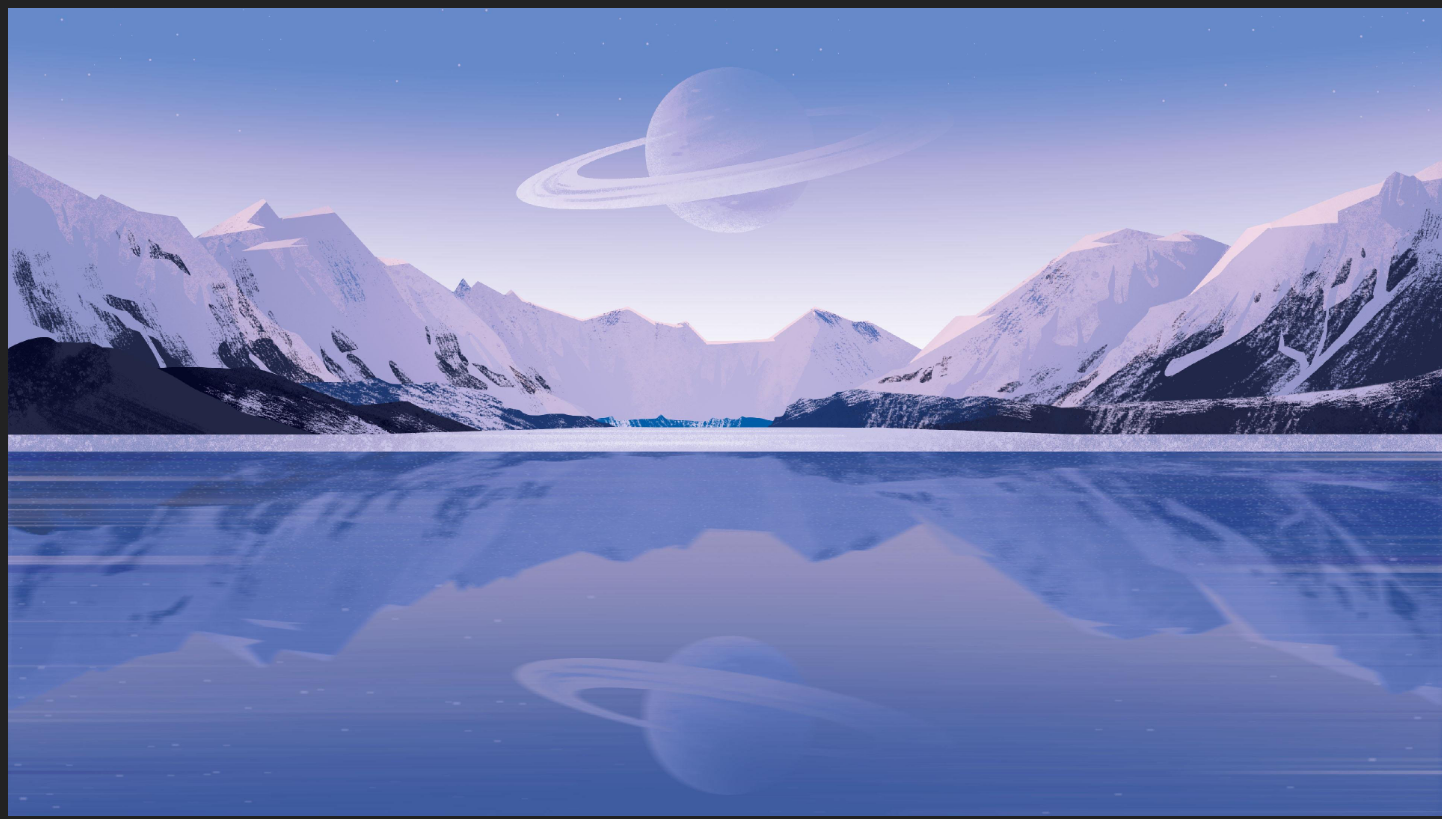 So a friend asked me the question "Why haven't you started a personal blog"? I told him just don't have the time with working 40 plus hours a week, raising a family kids + dogs, hunting, golfing, volunteering etc. He mentioned that even if I did it weekends and part-time evenings that I have a lot of insight and common sense to share. So it got me thinking why not? – with so much content to blog about and comment on might not be a bad idea, if I can share some experience and knowledge and bring fresh perspective to some one who may be facing some internal struggles with life as a whole whether it is health, finances, family +kids, career, politics, sports than it would certainly not be a waste of my time.
I am doing this with no intention of littering bawlbuster.com with Google Adsense, or other pop-up bullshit advertisements – I could care less about generating any type of revenue. If you have sensitive ears than I would recommend not following or reading my content because you will see that throwing out curse words for me adds color and certainly keeps things interesting.
Have you noticed how many stupid, educated people are in the world? Make sure that you pay close attention to the sites tag line by Robert G. Ingersoll. Won't bore you with lengthy posts or commentary unless warranted, I promise.